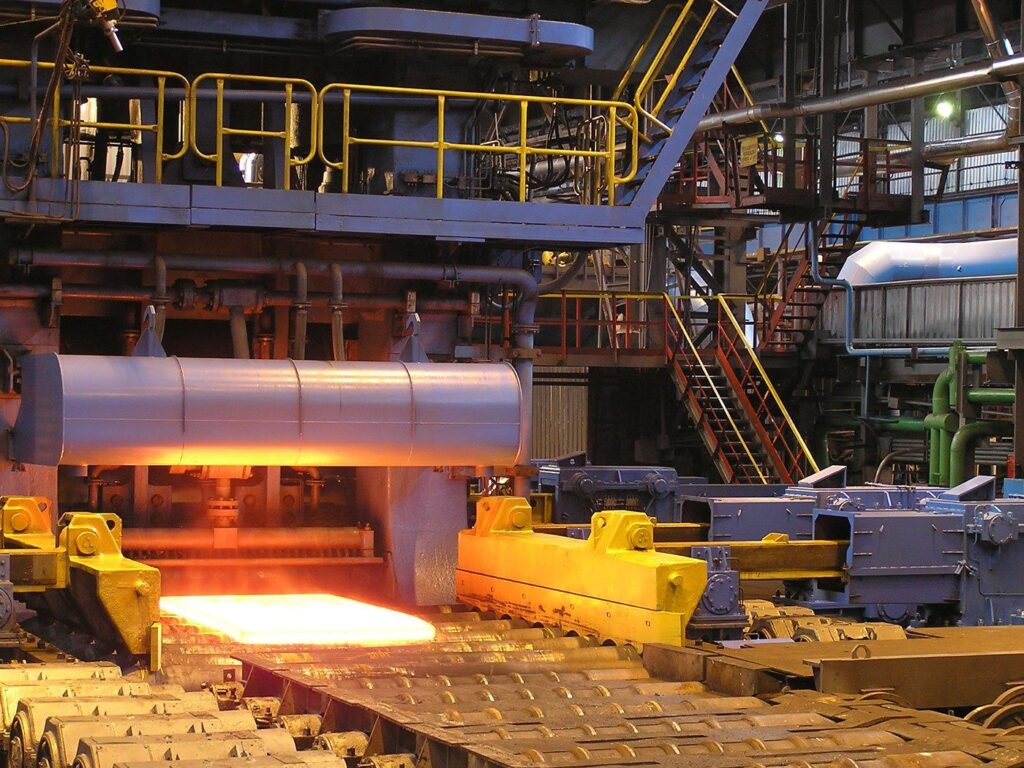 TiVolga is one of the largest manufacturers of Ferro Titanium in Russia
Nowadays TiVolga is a worldwide production company specializing on full process of recycling Titanium scrap to Ferrro Titanium
" Ti Volga LLC" was founded in Yaroslavl, Russia – not far from Moscow and main sea ports: Saint Petersburg and Novorossiysk by a team of high experienced professionals , headed by a Ph. D. metallurgist with 20 years in the industry.
Now  we  are  ISO 9001:2015 certified  innovative  producer  of Ferro Titanium  (FeTi)  and a vital   link in  Russian  Titanium  supply chain.
As  a  full production  cycle  company "TiVolga"  buys  all  types  of   titanium  scrap  and  turnings around  the  world  and  sells premium  quality  Ferro  Titanium to  the  global  market  as  well  as home  market  in  Russia.

Also,  at  the  request  of  the customer,  w e produce  ferronickel (FeNi),  powder  wire  for metallurgy  with  different  fillers (Silico-Calcium,  Calcium Metal Granular,  FeTi,  Calcium Injection Wire)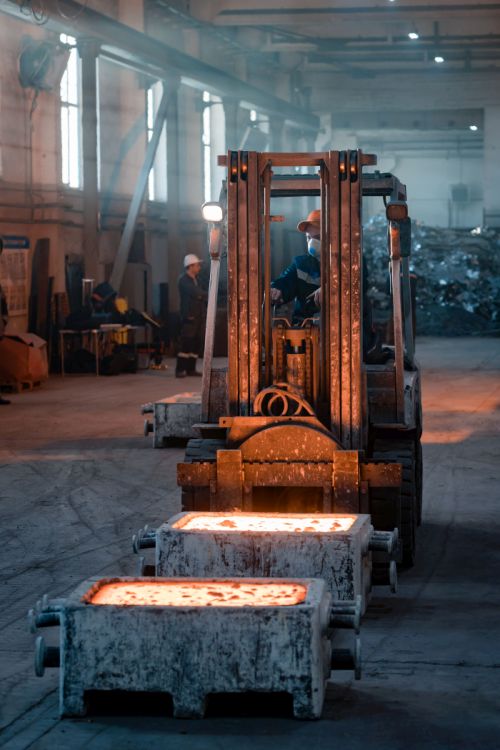 Our clients are major international steel mills in Europe, Asia, North  and  South America .
                                                The  production of "TiVolga"  capacity is more than 1200  MT per month and we are working on further growth.
                                 Our special pride – is our milling ability which allows us to produce more than  600 MT  of  Ferro Titanium  fines  every month.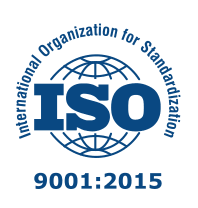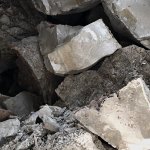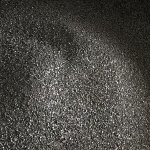 Cored wire with Ferro Titanium