Since  the  foundation "TiVolga  LLC"  is certified  in  accordance  with ISO  9001:2015 for the manufacturing and  processing of ferro-alloys for the steel  making industry.
Quality management system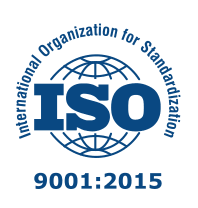 Our quality management system is continuously evaluated and improved in order to be able to guarantee the highest levels of quality and service to our customers.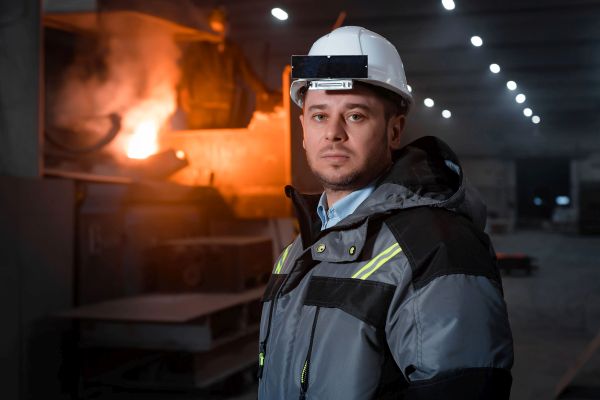 In our 2 in-house laboratories, which provide us with the analysis of the chemical composition of raw materials, semi-finished products and finished products, we carry out three stages of production control, which allow us to produce high-quality ferrotitane in a stable and controlled manner.
All our melting and crushing equipment is of European origin.
Our products are fully certified according to the ISO 9001:2015 standard.