Premium quality- is the main idea of our company
Our Mission is  to protect the environment with recycling metals and help world steel industry to innovate and supply the highest quality products to both enterprises and households.
Our main product is 

70% Ti Ferro Titanium (FeTi).

Chemical composition:

Standard low gases,

Low Al,

Low V,

High Grade,

tailor-made upon specification.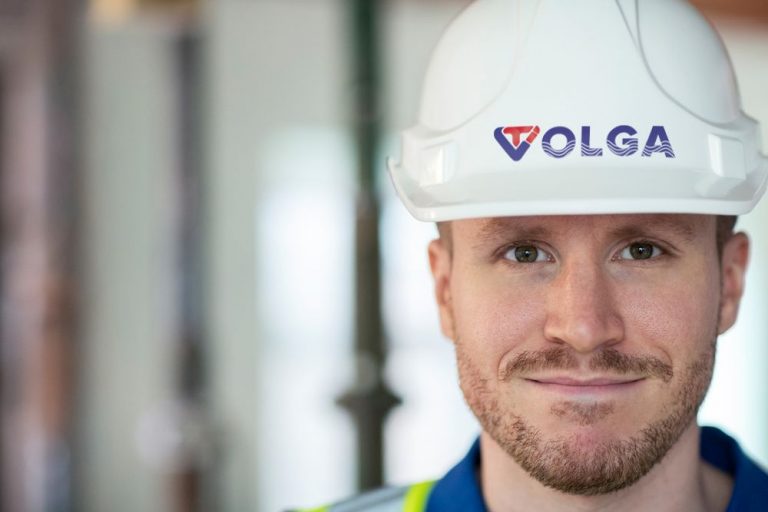 Our typical specifications
We are able to produce Ferro Titanium with chemical composition in accordance with customer request.
We are strong in making tailor-made products with low impurities.
Ti 68-74%
AL 5%max
V 3% max
Mn 0.6% max
Si 0.3% max
С 0.2% max
P 0.03% max
S 0.03% max
N 0.4% max
O 2% max
Ti 68-74%
AL 2.5%
V  1.5%
Mn 0.6%
Si  0.2%
С  0.15%
P  0.02%
S  0.02%
N   0.3%
O  1.0%
Sn 0.1%
Ti 68-74%
AL 0.50%
V  0.2%
Mn 1.2%
Si  0.10%
С  0.10%
P  0.02%
S  0.02%
N   0.25%
O  1.0%
Pb 0.01%
Sn 0.02%

                                                                                                             Sizes and forms: 

            wircored e with Ferro Titanium  filler.                                                        10-50 mm lumps,                                                                                              0-2 mm fines,                                  

                                                                                                                                                                                               
Packing:         big bags or drums,  palletized  ( if  it is necessary)
Pricing terms:     We quote our prices on different basies according to the customer expectations:     spot-sales or formula-based contracts with reference to Metall Bulletin, Argus or CRU indeces.
Shipping conditions:  IWH Rotterdam or FCA Tallinn (duty unpaid);  FOB Saint-Petersburg;  CIF, DAP   or DDP at customer's preference.